The Human Concerns Ministry at Seton Lake Ridge is dedicated to supporting (through service) the needs of the poor, the homeless, the hungry, the elderly, the ill and disabled in our parish, diocese, and community. This ministry provides opportunities to parishioners of all ages to perform the corporal works of mercy, through its myriad outreach programs.
Urgent!! Volunteers Needed to Prepare Dinners for Families Residing at the Hilda Barg Homeless Shelter in Woodbridge!
The Human Concerns Ministry is in need of families, parish groups, and parish ministries to sign up to prepare a dinner on one of the following dates: Oct. 23, 24, 25 and 26. Cook in the Parish Kitchen or your home kitchen! For details, contact Betty Maher at b.maher@setonlakeridge.org or 703.494.4008, ext. 105.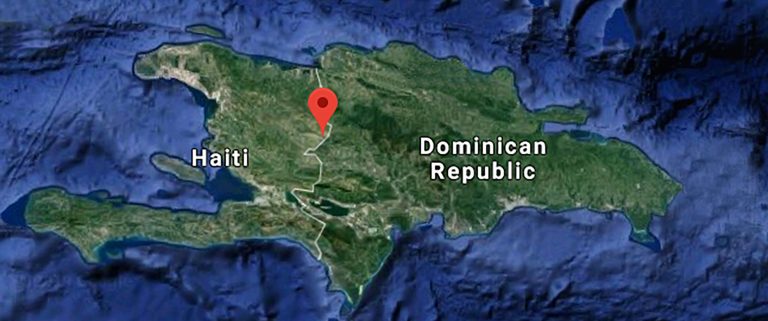 Upcoming 2023-24 Events &
Volunteer Opportunities
Year Round: Mother Seton Food Pantry
Sept. 10: Catholic Political Thought
Sept. 21: Fall Spruce Up (Ember Day of Service)
Oct. 1-31: ACTS Food Collection
Oct.1-31: Baby Bassinet Clothing Collection
Oct. 1-31: Rosary Collection
Oct. 8: Catholic Political Thought
Oct. 15: Candlelight Rosary for Pregnancy/Infant Loss
Oct. 22-26, 28: Hilda Barg Shelter Meals
Nov. 5: Catholic Political Thought
Nov. 18-Dec. 3: Christmas Giving Tag Tree Program
Dec. 10: Catholic Political Thought
Jan. 1-31: ACTS Food Collection
Jan. 6-31: God's Gift Baby Bottle Fundraiser
Jan. 7: Catholic Political Thought
Jan. 19: National March for Life – Washington, DC
Feb. 3: Respect Life Trivia Night
Feb. 10-11: Superbowl Sunday Charity Bake Sale
Feb. 11: Catholic Political Thought
Feb. 14: Lenten Giving Tag Tree Program Begins
Feb. 21: Virginia March for Life
Mar. 17: Catholic Political Thought
Mar. 22: Lenten Giving Tag Tree Program Ends
Mar. 23-28: Old Palm Collection
Apr. 1-30: ACTS Food Collection
Apr. 14-20: Hilda Barg Shelter Meals
Apr. 27: Give a Gift for Life Fundraiser Begins
Jun 16: Give a Gift for Life Fundraiser Ends
Jul. 1-31: ACTS Food Collection
Jul 13: Back2School Tag Tree Program Begins
Aug. 28: Back2School Tag Tree Program Ends