The Human Concerns Ministry at Seton Lake Ridge is dedicated to supporting (through service) the needs of the poor, the homeless, the hungry, the elderly, the ill and disabled in our parish, diocese, and community. This ministry provides opportunities to parishioners of all ages to perform the corporal works of mercy, through its myriad outreach programs.
---
Spring/Summer Clothing Needed for Children of Afghan Refugees
The Woodbridge Migration and Refugee Services Office of the Catholic Charities Diocese of Arlington is asking for our help! They are in great need of donations of new/very gently used Spring/Summer clothing for children ages 5-15. Both boys and girls clothing is needed. Please help to ensure that these children are properly clothed and prepared for the warmer temperatures ahead. You may place your donations in the marked bin in the Fellowship Hall. Thank you for your support!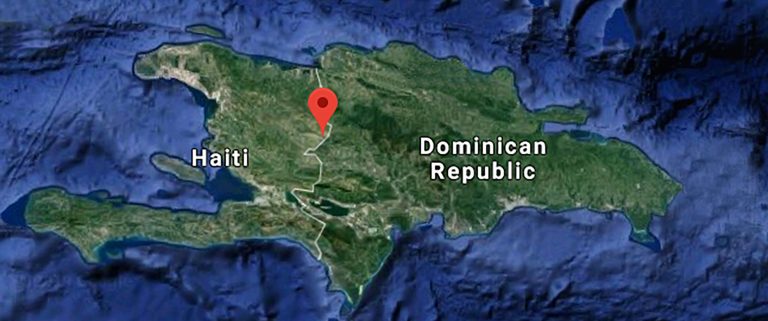 Upcoming 2023
Volunteer Opportunities
Year Round: Mother Seton Food Pantry

Jan. 1-31: ACTS Food Collection Month
Jan. 7-31: Baby Bottle Fundraiser
Jan. 20: 50th Annual March for Life, Washington, DC
Jan. 20: All Day Adoration for Life in Chapel
Feb. 1: VA Pro-Life Day, Richmond, VA
Feb. 1: All Day Adoration for Life in Chapel
Feb. 11/12: 42nd Annual Superbowl Sunday Charity Bake Sale
Feb. 18: Trivia Night Fundraiser for Birthright
Feb. 22-Mar. 31: Lenten Giving Tag Tree Program
Mar. 4: Spring Ember Day of Service – Spring Spruce Up of Parish Grounds Mar. 25: Day of the Unborn Child Mass, Rosary, & Reception
Apr. 1-30: ACTS Food Collection Month
Apr.17-22: Hilda Barg Homeless Shelter Meals
May 14-Jun. 18: Give a Gift for Life Campaign May 6-31: Spring/Summer Clothing Drive for Children of Afghan Refugees
Jun. 3: Summer Ember Day of Service – Crop Planting at JK Community Farm
Jul. 1-31: ACTS Food Collection Month
Jul. 15-30: Back2School Tag Tree Program